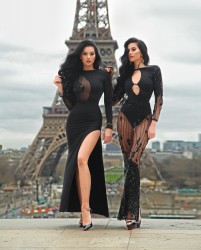 Friends,
After six years and nearly four thousand spottings, its time for us to say goodbye. We have enjoyed every minute designing and working on this site, and we feel that its time to take a break. While we will be around, the site will no longer be updated regularly, perhaps with an occasional one every now and then if time permits.
Been a while since we ran one, but here are some of the best bloggers and posters on the net in their Louboutins- a fitting tribute to all the people who have made Pigalles and later So Kates so popular and desirable around the world.
Many thanks also to
Grayson Bass
who has helped us over the year find hard to find sets and rare spotting!. Your help was always appreciated!.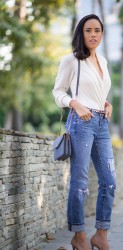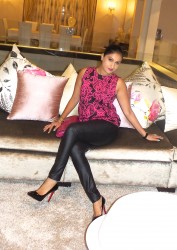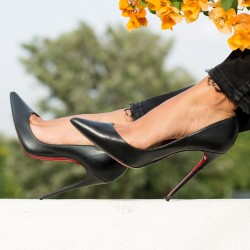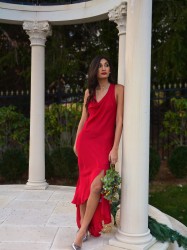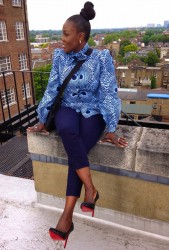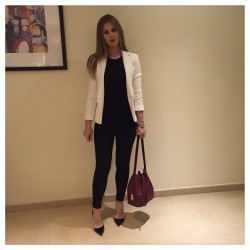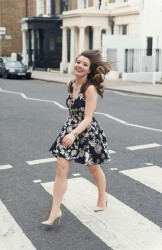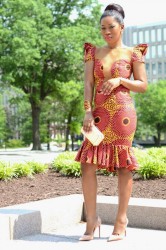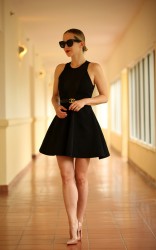 Plog Style
|
Sonal Maherali
and
I'm to sexy for my Shoes!
|
Divya Maben
|
Subtotaled
|
Fumis Fashion Files
|
Elisa Brethrilatt|
That New Dress
|
Living My Bliss in Style
|
Brooklyn Blonde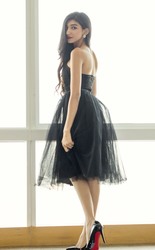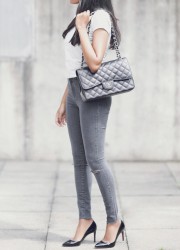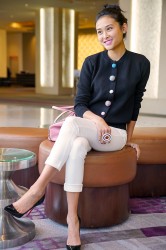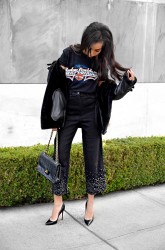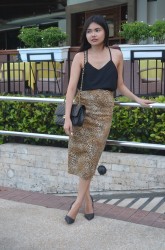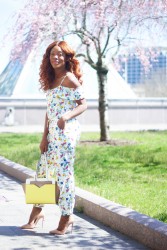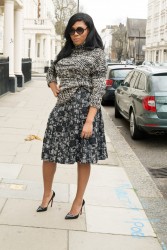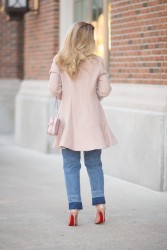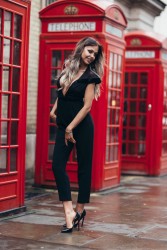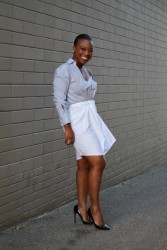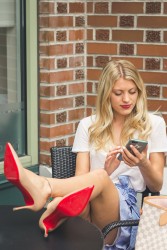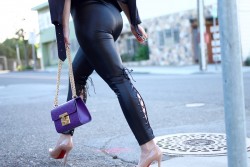 J
uhi Godambe
|
Skirts and Squats
|
Beyoutiful Blog
|
Steffy's Style
|
Catching Couture
|
To Style With Love
|
I am Alexa
|
Emmalyn Love
|
Leah Mai
|
The Blue Hydrangeas
|
London Style Girl
|
Style by Toyoc
|
Fairy Princess Diaries
|
Ktrstyle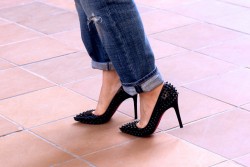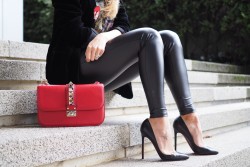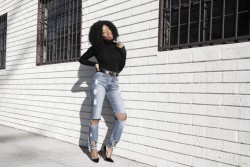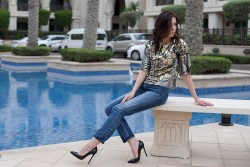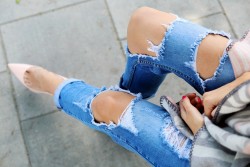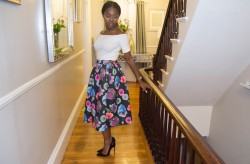 Buy Now Blog Later
|
Necklace of Pearls
|
Locks and Trinklets
|
Diana Cloudlet
|
Beauty Fashion Shopping
|
Virtues Blog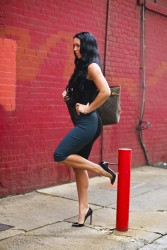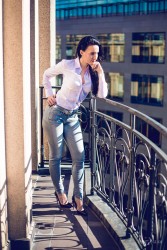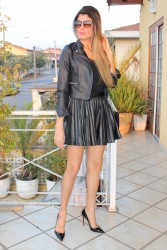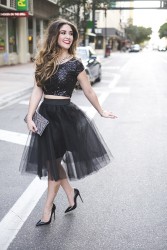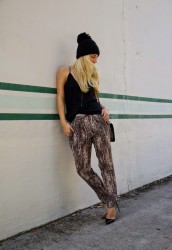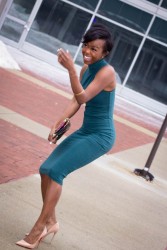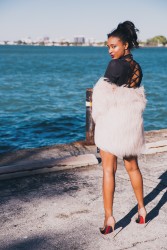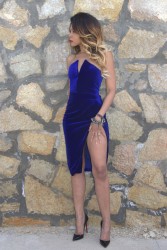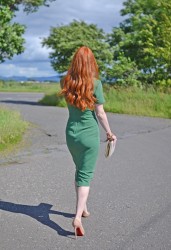 Streetgazing
|
Pure Glam
|
Maria Magalhães Blog
|
Lara Wears
|
In High Demand
|
Thesamepg
|
Ria Michelle
|
All Things Slim
|
Forever Amber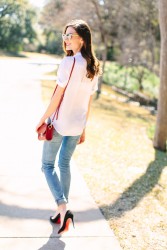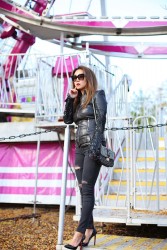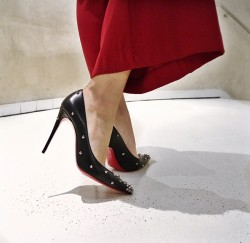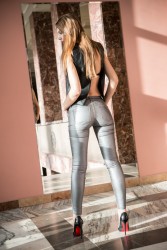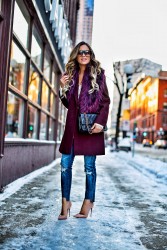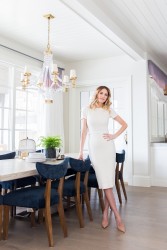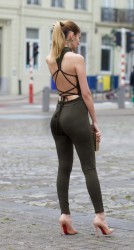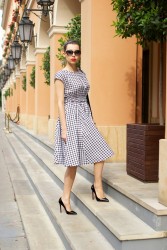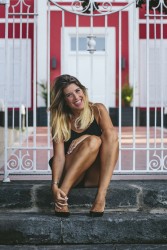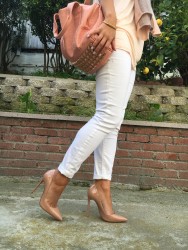 Being Bridget
|
Fashion-a-holic
|
Dare to DIY
|
Anna Slaweta
|
Mia Mia Mine
|
The Ivory Lane
|
From Brussels With Love
|
Mon-Cherries
|
Marta Ibrahim
|
From Blush to Fuchsia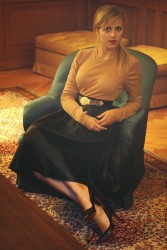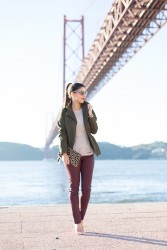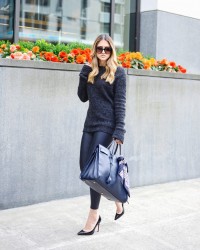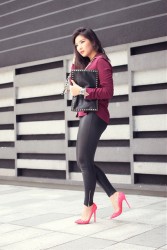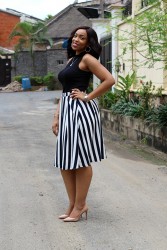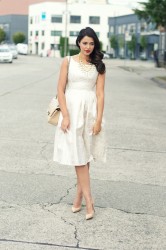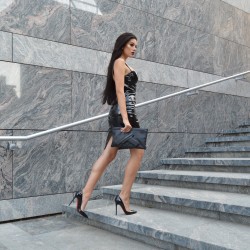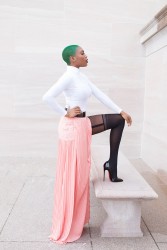 Jmerced
|
Blastfemmes
|
Fashion is my Forte
|
Karen Pricilla
|
The Chameleon Blogger
|
Gum Boot Glam
|
Laura Badura
|
Sai Sankoh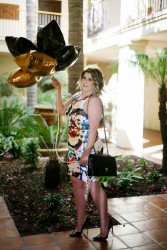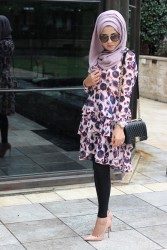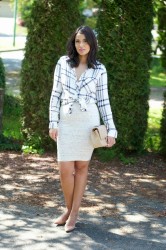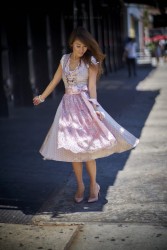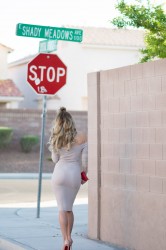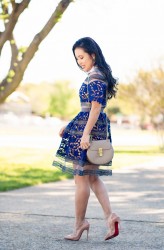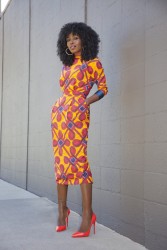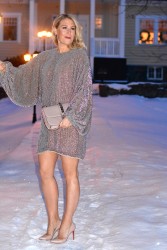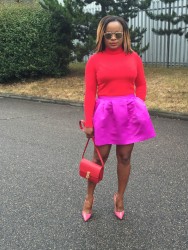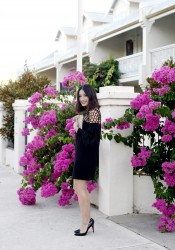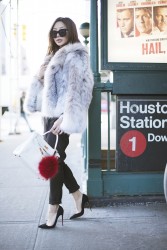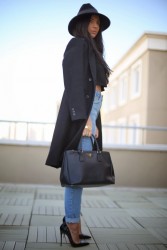 Style Me
Samira
|
Sincerely Maryam
|
Gum Boot Glam
|
The Classy Cloud
|
Kier Coture
|
Cute and Little
|
Stylepantry
|
Susanne Damernasvard
|
The Style Galaxy
|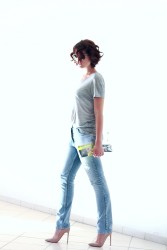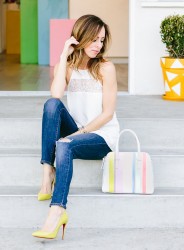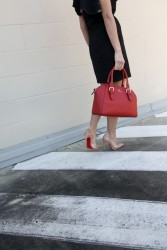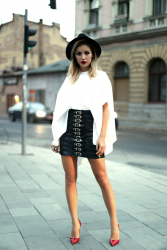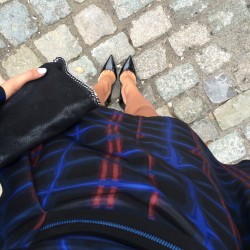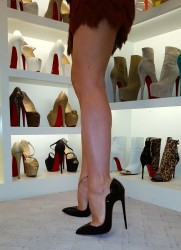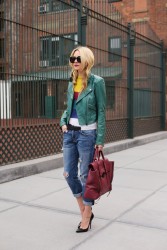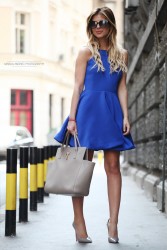 Nil Ertuk
|
Sydne Style
|
Chic Little Honey
|
Alina Ceusan
|
ValentineWitmeur
|
Stiletto Me Up
|
Atlantic Pacific
|
Zorannah
|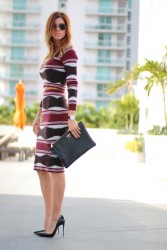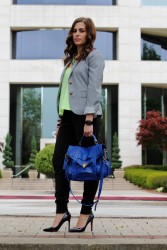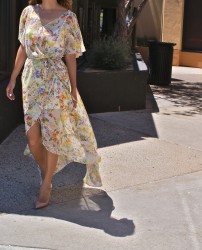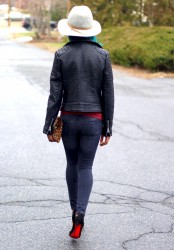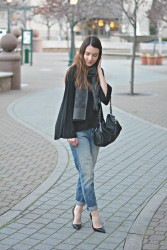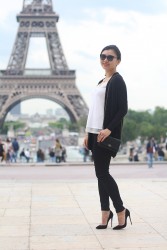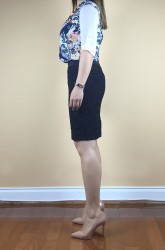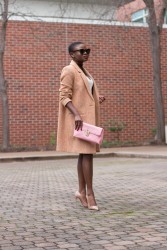 A Fancy Affair
|
Palm and Peachtree
|
Styles Revealed
|
Shall We Sasa
|
Twenty Something Plus
|
Style Splendor Bliss
|
In Corporate Mode
|
My Superficial Endeavours
|
House of Ara
here
to see if you can help!*